Wedding Photographer
As a Wedding Photographer, I take pictures with love
because it's love that I want to represent in them…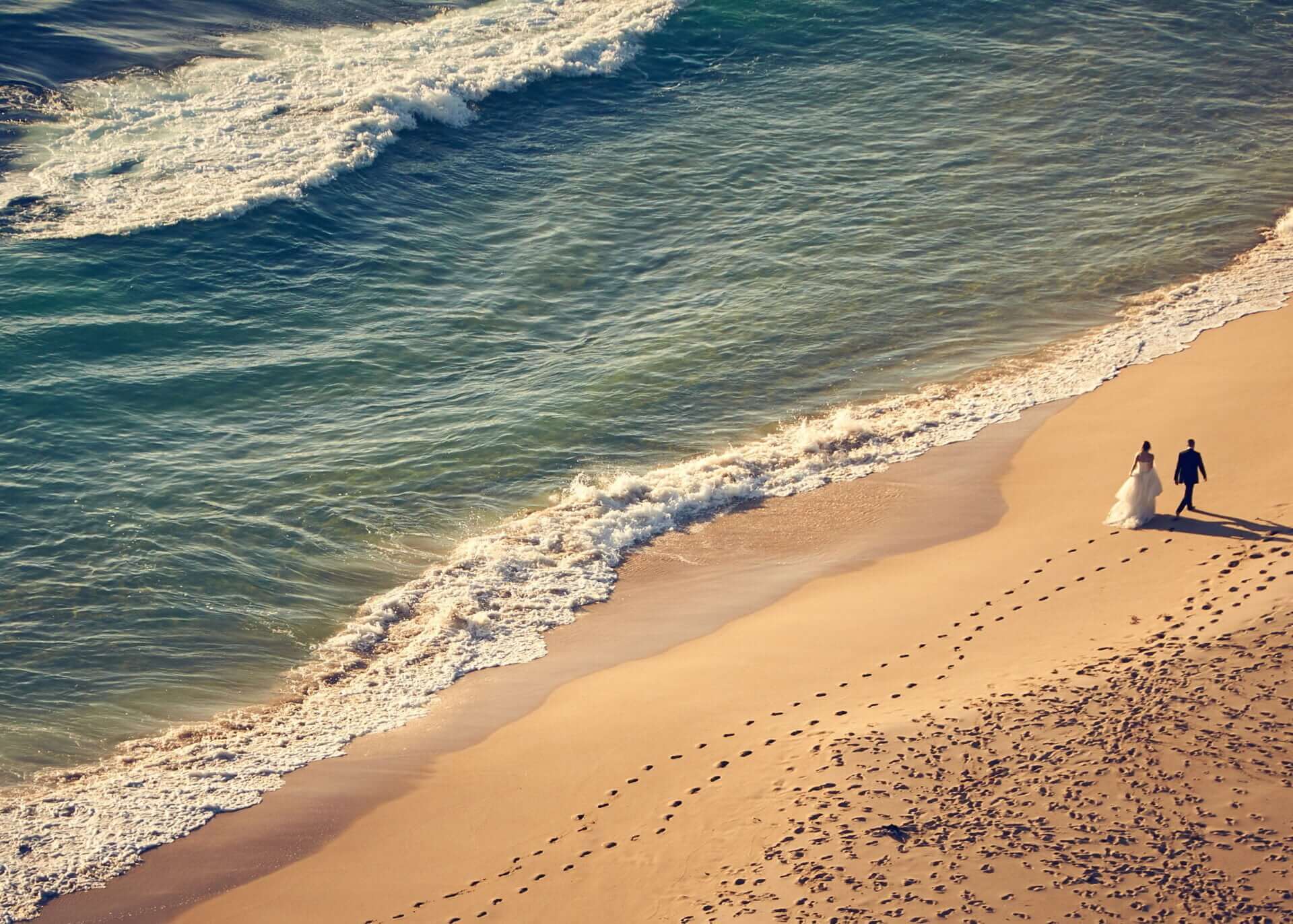 I love weddings. As a Wedding Photographer, each wedding poses new challenges, each wedding ends up turning into a game where you are carried away by the bride's and groom's emotions and by their guests and become part of the scene. They are moments to live with the couple so that you can always be there, present, ready because at any moment the sublime shot can appear.
Wedding photography is the most intense, the sweetest and the most fun. I love weddings because they allow me to experiment with couples, and I like to be part of all moments of the wedding. My wedding photography covers from the beginning, while the groom and the bride get ready, until the end, when everything is over and the bride and groom arrive at the hotel.
Telling a Story with Pictures
I tell stories with images of all the moments of a wedding through documentary photography, capturing it as it is, maintaining its spontaneity and naturality. The wedding photography must convey the emotions lived in their purity, to immortalize the happy moments of that day.
Here you will see slideshows of two complete weddings. They are two very different weddings. I want to show what I do at a wedding, what you will receive. If I only show you my best photographs over 24 years as a professional photographer, you will not get a real idea of what I do at a wedding
Destination Wedding Photographer
Destination Wedding Photographer based in Jupiter, Palm Beach County FL, I shoot weddings in the United States and Europe. I have carried out wedding shoots in many countries such as the United States, Spain, United Kingdom, France, Malta, Germany, Portugal, Holland, and Italy among others.
Engagement Session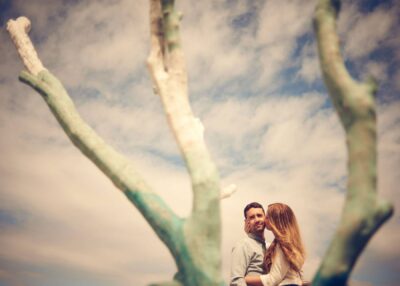 As a Wedding Photographer, my mission at your wedding is to tell with images the story of what happens. If I do not know the two characters of this story, how can I do it properly?
Before the wedding, I always shoot an engagement session. For me this session is essential and not negotiable; if you loved the wedding portfolio, we need to shoot this session.
It's about getting to know each other, that I know who I'm going to photograph, how long you've been together, what took you to take this important decision of getting married. It's about knowing who I am, how I am, where I'm going and where I'm from; because, at the end of that day, my task is to record with my images the moments that you are about to live. I do not pretend to be your friend on the day of the wedding, but I definitely can not be a stranger.
The engagement session can be carried out wherever you want. We will start with a talk and a coffee or drink. I would like you to tell me about your story and how the wedding preparations are going. Then we will make a photo session so that you become familiar with the click of the camera, and you feel comfortable with me and my camera around you. I want you to become accustomed to being photographed and that you enjoy it.
The Wedding Day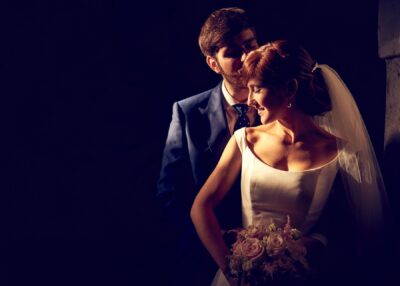 As a Wedding Photographer, I like to tell stories with images of a full day. At the Engagement Session, we had the opportunity to meet personally, but everything was focused on this day. The day of the wedding I like to be all the time by your side. In the most unexpected place, the most beautiful moment of the whole wedding can arise and I want to be there to record it so that you can live it again and again.
On the day of the wedding, I will be present all the time, starting at the houses of the couple, the ceremony, reporting of the couple, reporting with friends, reception, and dancing until the party ends, coming with you when the groom takes the bride in his arms through the hotel room door.
Wedding Albums
European custom handmade full-grain leather albums
All my albums are 100% handmade by expert craftsmen in Ubrique, Spain, the birthplace of the world's luxury leather items. The carefully selected and handled leather that we use in our photographic albums comes to life in the hands of our expert craftsmen. They give free rein to their experience and creativity while working on each and every one of our select albums. As a maximum expression of guarantee, our photo albums are accompanied by the highest certificates of Guarantee. Moreover, each leather album is individually numbered to show exclusivity and elegance.
10×7 pictures (up to 250 pictures max.)
13×11 mohawk printed paper album
Full-grain cow leather cover
+50 solid or exotic leather and colors
Custom handmade in Spain, Europe
Wedding Photography Packages start at $1,600
Two hours engagement session
Four hours of wedding coverage
+800 high-resolution digital pictures
Photo slideshow with the best shots
Custom USB flash drive with all the pictures
Photo albums and fine prints available (not included)
I will be happy to discuss larger packages with additional options, so please feel free to contact me and I can provide a tailored quotation. Please contact me using the Contact form, filling all the details and comments (they are very important). Thank you :)