Wedding Photography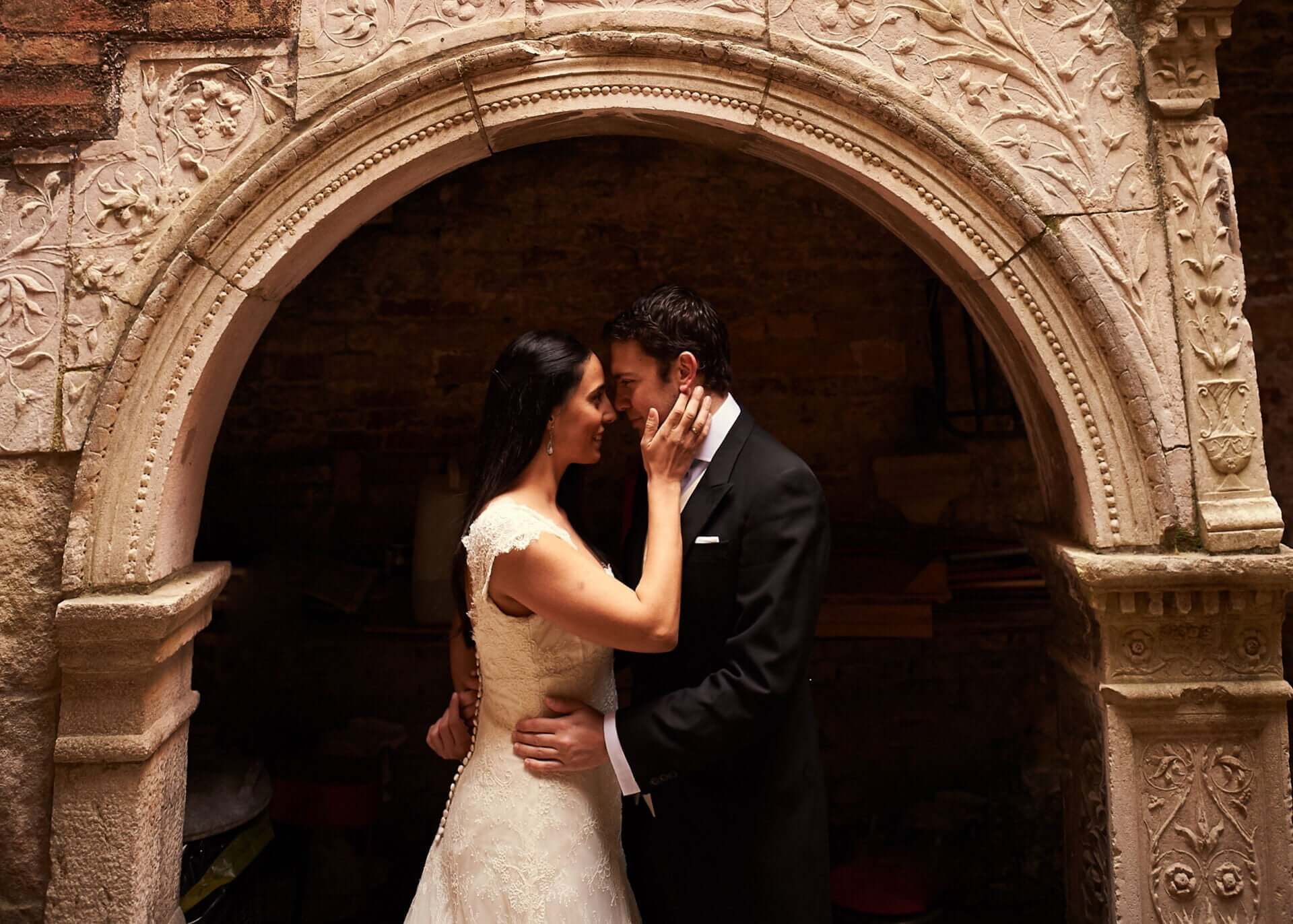 Wedding Photography is the most intense, the sweetest and the most fun.
I love weddings because they allow me to experiment with couples, and I like to be part of all moments of the wedding. As Wedding Photographer, my wedding photography covers from the beginning, while the groom and the bride get ready, until the end, when everything is over and the bride and groom arrive at the hotel.
I tell stories with images of all the moments of a wedding through documentary photography, capturing it as it is, maintaining its spontaneity and naturality. The wedding photography must convey the emotions lived in their purity, to immortalize the happy moments of that day. Wedding photography is telling stories with images of a full day.
At the Engagement Session, we have the opportunity to meet personally, but everything is focused on this day. The day of the wedding I like to be all the time by your side. In the most unexpected place, the most beautiful moment of the whole wedding can arise and I want to be there to record it so that you can live it again and again.
As a Wedding Photographer based in Jupiter, Palm Beach County FL, I shoot weddings in the United States and Europe. I have carried out wedding shoots in many countries such as the United States, Spain, United Kingdom, France, Malta, Germany, Portugal, Holland, and Italy among others.
How would you like to remember your Wedding? Click on Contact and let me know. Please don't forget to ask about wedding packages and additional options.