Family Photography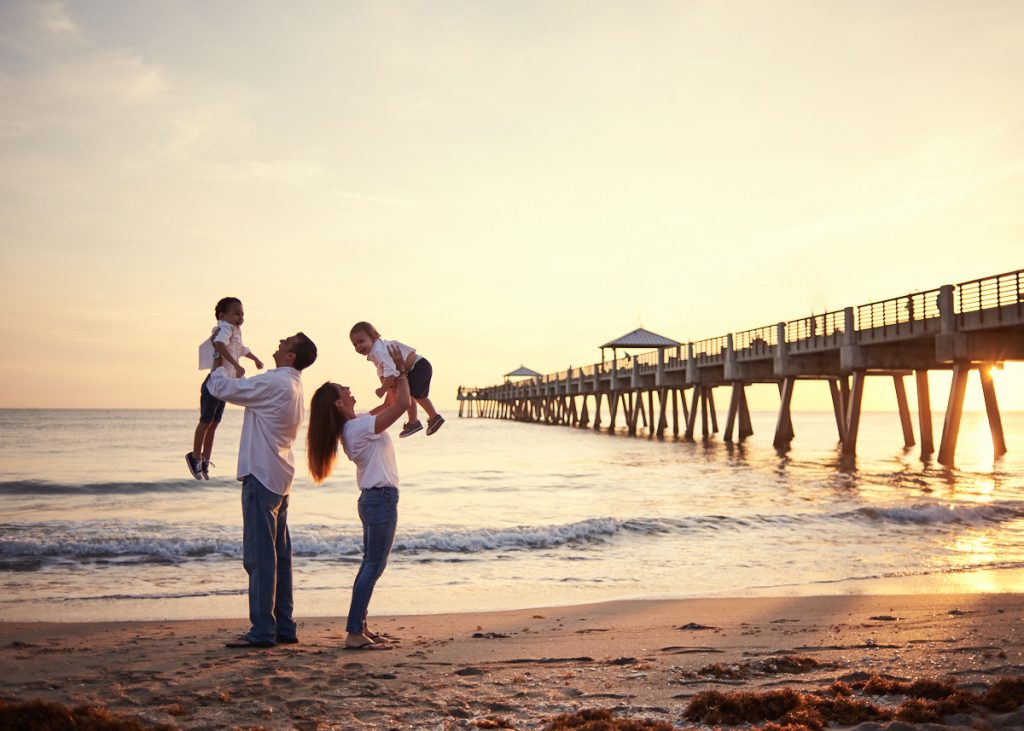 Family Photography is the best way to remember those happy moments in your life.
Family photography are made at any time of your life. To celebrate an anniversary, a birthday, Christmas, summer, holidays, any time is good for the family to gather and take a photo shoot to remember that moment in the future. They can be done individually or in several follow-up sessions.
Dani Carretero is a Jupiter Family Photographer, specializing in photography for families of all shapes and sizes, which includes couples, expecting parents, newborns, toddlers, kiddos, even bigger kiddos and, of course, any fur babies that schlep with the family.
How would you like to remember this beautiful moment in your family? Write to me through the Contact page and tell me, so we can discuss documenting some memories together. Do not forget to ask me about the follow-up sessions.
Family Portraits
$250
60 minutes
30 high-resolution digital pictures
+200 Pictures gallery to select from
One year private online gallery
Download and printing available
Get all the pictures shot for +$100